Awakening to the Dream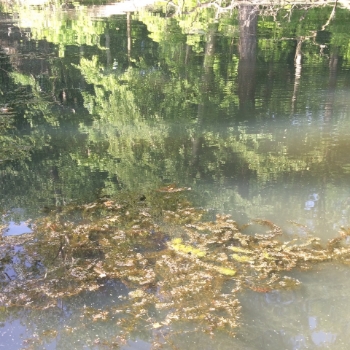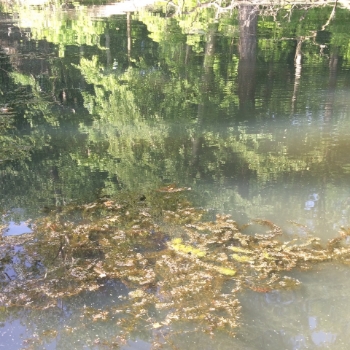 Awakening to the Dream
In Awakening to the Dream, we will make direct contact with the living images of our dreams, opening up space for the unconscious to be expressed. As the material of the dream moves to consciousness, deeper layers of truth are revealed. We will step into the mystery of the dream, allowing ourselves to be revealed by the immediacy and intelligence of dream reality.
Offered April 23rd 2017, 10 am–5 pm at Inspiration Consciousness School in Owings Mills, MD. Contact essence@inspirationcommunity.org for more information and to reserve space.
Group forming now for spring 2017 in NYC. Contact alice@onebreathcircle.org for more information and to reserve a space.
<style> .sqs-add-to-cart-button-wrapper, .product-price, .product-quantity-select { display:none; visibility:hidden;} </style>