Transitions Circle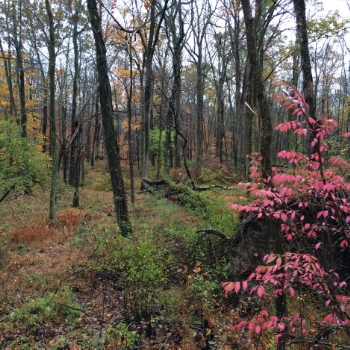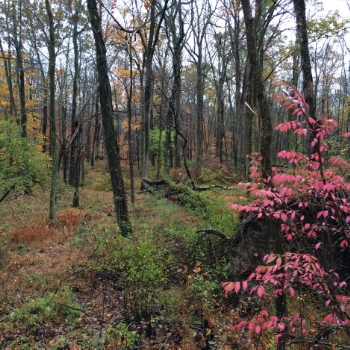 Transitions Circle
Transitions Circle offers a safe place in which to share, heal and be held as we navigate changes in our lives as a result of separation and divorce: the transformation or loss of relationship, the loss of life as we've know it, and no clear path before us.
Circle is now forming. Contact alice@onebreathcircle for more information and to reserve a space.
(continued)
The Circle is a compassionate and unconditional space in which to let down our defenses about ourselves and about our circumstances, and receive recognition, understanding and contact. It is important in the midst of loss and deconstruction to find ways that we can be nourished, as well as to open to the possibility of thriving.